Weather
Sep. 22th Thu; Temp.; 77F, Humid.; 58% 9mph wids, Sunny
Who is online?
In total there is
1
user online :: 0 Registered, 0 Hidden and 1 Guest
None
Most users ever online was
6
on Sun Sep 11, 2016 7:18 pm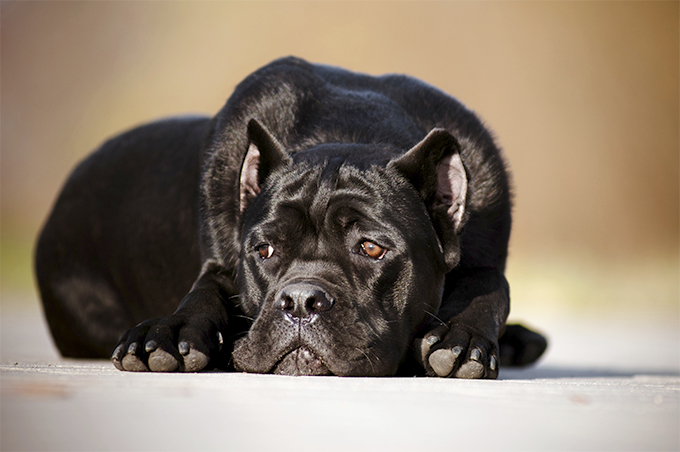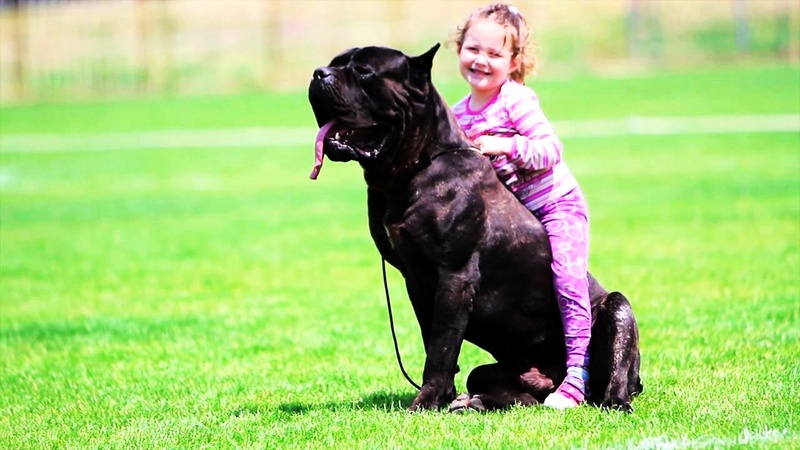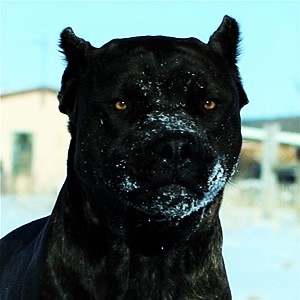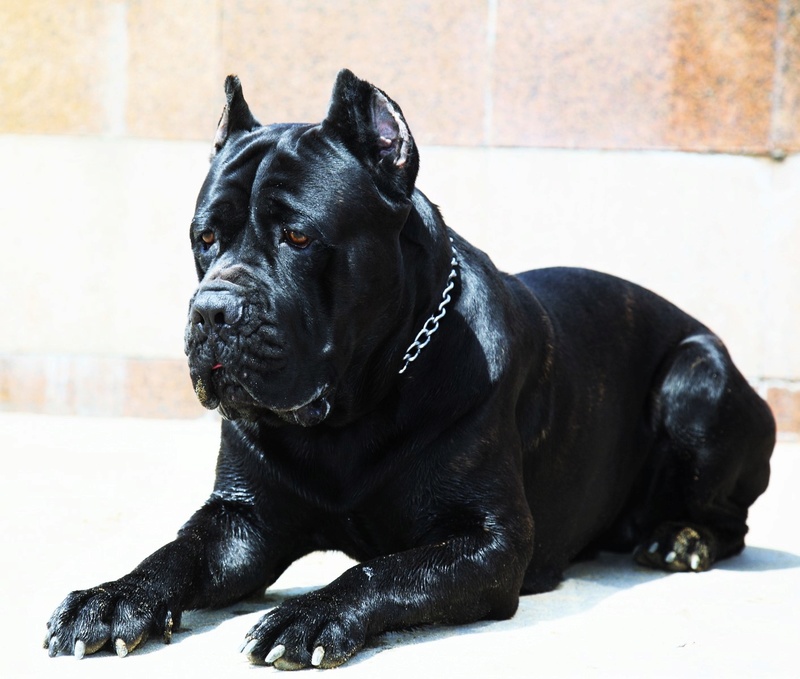 ✯Ambrose- Nicknames; Amber, Rose✯
✯Female✯
✯Prefers both females and males✯
✯Cane Corso X Tosa InuX Kangal✯            
✯1 year and 10 months✯
✯History✯
As a pup, Ambrose was very mean to humans, often biting their fingers when she was picked up or running away from them. She was ok with children, if anything scared of them, yet protective over them, in fact, this house had a 4 year old she was in love with. The house she grew up in for 2 months ended up burning down, causing her, her mother, The child, and her four siblings to run from the house. Their primary owner ended up sleeping through most of it, and by the time he woke there was no escape. Her mother ended up parting with her 4 siblings, after fighting with Ambrose. Ambrose took the child and ended up feeding her and keeping her safe. Ambrose is often spotted running from humans or sleeping with the child.
✯Looks✯
Ambrose is a beautiful black, though when light shines on her a very dark brindle can be seen, and she has a small white strip on her chest. She used to have collars, but doesn't really wear them anymore. Her fur is very soft and about as long as the first joint of a finger, the closer to the bottom you get the silkier it is. Her ears are clipped and standing up right, Slightly curving in with sharp points. Her tail is clipped, but long for being clipped, often held straight down, or as far down as it can go. Only 120 pounds and 32 inches, skinnier than she should be. Extra; Having kangal in her blood means its very likely she has the strongest bite force of dogs and almost all wolves, her bite force being 743 pounds.
✯Traits✯
Generally Fearless, Aggressive, Phenomenonaly Intelligent, Sensitive, Stable, Reserved, Strong Willed, Obedient, Loyal, Clownish, Stubborn, And Affectionate to loved ones
✯Family✯
Mother; Star- Tosa Inu.
Father; Lightning- Cane Corso X Kangal
No Image
Siblings~
Lightning
Ash
Smoke
Lightning                                                                                                                                        
Mate~
None, Some what looking
Crush~
None
Pups~
None
Admin




Posts

: 34


Join date

: 2016-09-01


Location

: Some Place In America





Similar topics
---
Permissions in this forum:
You
cannot
reply to topics in this forum