Weather
Sep. 22th Thu; Temp.; 77F, Humid.; 58% 9mph wids, Sunny
Who is online?
In total there is
1
user online :: 0 Registered, 0 Hidden and 1 Guest
None
Most users ever online was
6
on Sun Sep 11, 2016 7:18 pm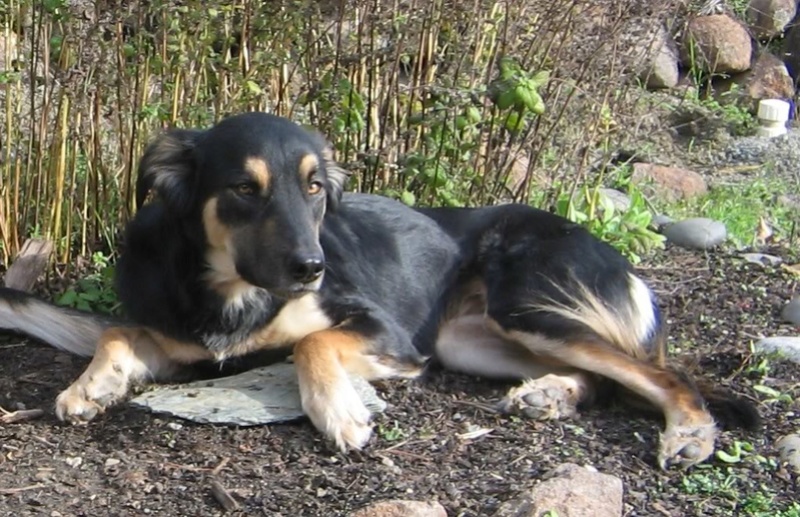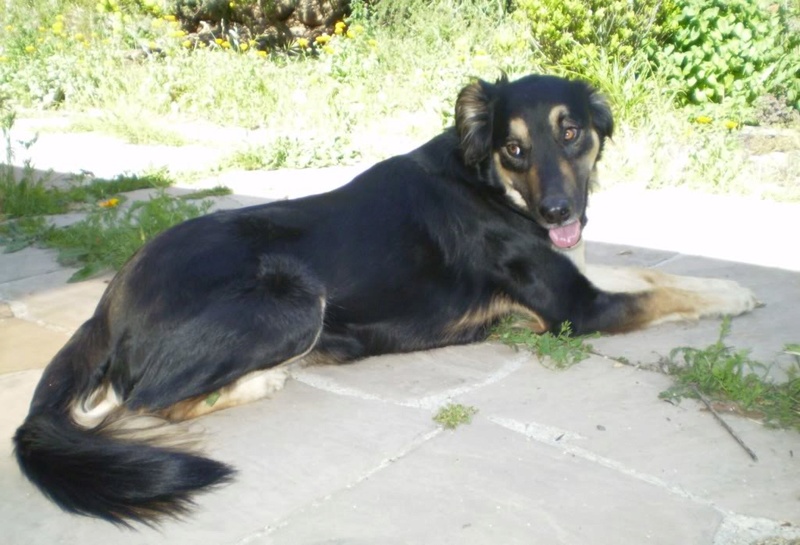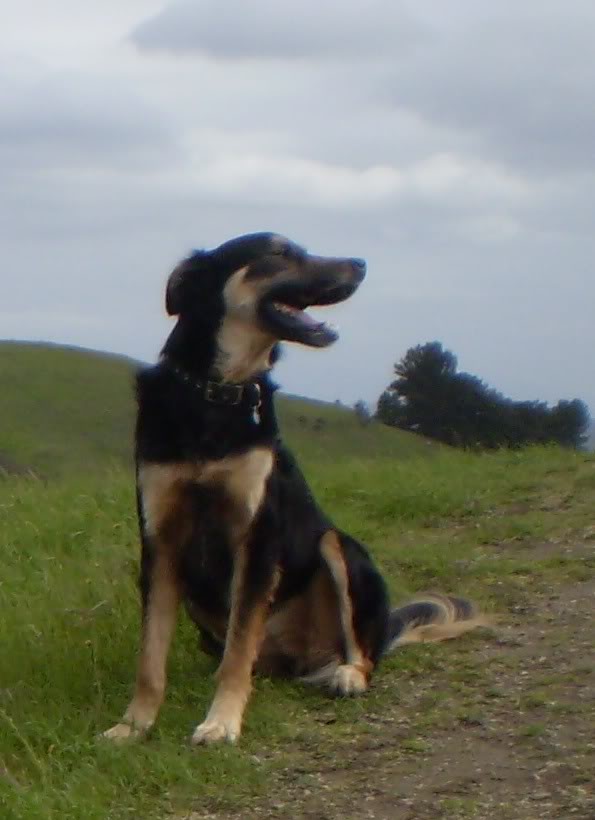 ♡
Saluki X German Shepherd X Wolf
♡
Amethyst was born into a 'home' with her father and mother, Her father being a german shepherd wolf mix who acted like a completely wild wolf, because he is, and was. Her mother was a house dog her whole life, but that ended when her owner left her due to not having enough money. Amethyt's father had taken her in, as for she was gorgeous, she had very long legs, a deep chest and then sudden hill into a tiny stomach, with flurry ears and a furry tail, the hair being silky soft. They ended up having 8 puppies, all of which Amethyst can not remember. She just remembers she was the one to look most like her father, yet also like her mother. She was her fathers little girl, having raised in a den, and being the first to learn to hunt due to her huge size, like her dad. Within months she learned how to perfectly hunt, Now living perfectly by herself, roaming around maine for a animal she can eat. 
Amethyst has solid black fur, but brown eyebrows, brown under her chin, brown lower legs, and brown under her tail. Amethyst has very long, flat silky hair. Amethyst has longer ears, pushed back with silky fur all over the insides. She has a tail that folds up to curve along her back, Silky and very long fur flopping on the underside. She has huge paws for her thin long legs. 150 pounds, 30 inches, fairly skinny from her Saluki build, but very strong.
Watchful, Alert, Curious, Obedient, Loyal, Confident, Courageous, Intelligent, Graceful, Phsycotic but subtle about it.
Mother~ Star- 50 pounds, Pure Saluki, 'Grizzle' fur. Amethyst doesn't look much like her mother, but she has a deep chest and small stomach, with silky fur all over, and lots of fur on her ears, just like her. 
Father~ Bear- 180 pounds, Wolf German Shepherd Mix. Amethyst got most of her looks from her dad, including her size and strength.
Admin




Posts

: 4


Join date

: 2016-09-18


Location

: A House, In A City, In A State, In A Country, On A Continent, On A Planet, In A Solar System, In A Galaxy





Similar topics
---
Permissions in this forum:
You
cannot
reply to topics in this forum